Memory and Memorials in a Contested Age
(Re)making Sense: The Humanities and Pandemic Culture
Wednesday, December 2 | 5pm PST | Online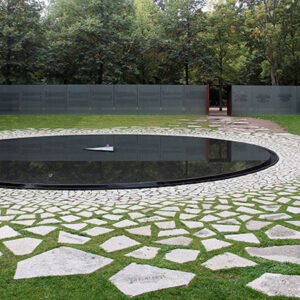 UC Berkeley's Townsend Center for the Humanities presents an event featuring Representations board members Stephen Best and Debarati Sanyal.
Recent conflicts over the politics of historical monuments suggest that we are living through a crisis of shared memory, and they remind us how complicated the processes of remembering and memorializing can be.
At a time when conversation across political and racial lines seems both fragile and necessary, it is crucial that we begin to reimagine a useable past. The humanities and arts, as disciplines deeply invested in the practices of memory, can help begin this reconsideration.
This conversation will ask questions about how we remember, now. How does art shape our memory and our sense of history? What types of historical representation matter in the current moment? How are we to approach the past during the pandemic, when the very practices of everyday life have been put on hold?
Stephen Best (UC Berkeley English) is a scholar of American and African-American literature and culture. His books include None Like Us: Blackness, Belonging, Aesthetic Life, which probes preoccupations with establishing the authority of the slave past in black life.
Debarati Sanyal (UC Berkeley French) is a scholar of modern French and Francophone literature. Her book Memory and Complicity: Migrations of Holocaust Memory examines the transnational deployment of complicity in the aftermath of the Shoah.
Andrew Shanken (UC Berkeley Architecture) is an architectural and urban historian whose book 194X examines how architects and planners on the American home front anticipated the world after the Second World War. He is currently writing a cultural geography of memorials.
This event is part of the series (Re)making Sense: The Humanities and Pandemic Culture, which examines the utility of the arts and humanities for helping us navigate the ethical challenges and practical reinventions that lie before us.
Click here to watch the livestream.
For more on memory and memorialization, see the following special issues of Representations from the archives: