27 April, 2017, 5:00 pm – 7:00 pm
3335 Dwinelle Hall, UC Berkeley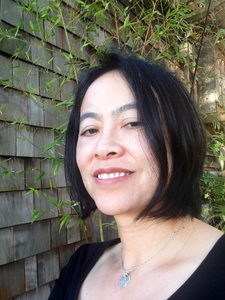 Colleen Lye is an affiliated faculty member of the UC Berkeley's Designated Emphasis in Critical Theory. She is on the boards of Representations, Inter-Asia Cultural Studies and Verge, a new journal on "Global Asias." She has edited several special journal issues on financialization and the culture industry, peripheral realisms, forms of Asia, and the public university in crisis. One special issue she coedited with Chris Newfield collated activist writings from UC students involved in the 2009 movement against tuition hikes. Her current book-in-progress explores the post-70s crisis in world capitalism through the prism of the Asian American novel.