Michael Clune weighs in on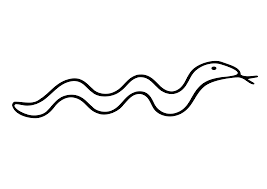 in the Chronicle of Higher Education, posted on October 26:
The crumbling of disciplinary boundaries wasn't simply visited on literature departments from above. The rot began within. Progressive humanists like myself have largely ignored this history, for fear of giving more ammo to the corporatizing goons. But unless we get honest about our past, our impassioned defense of our disciplines will conceal a hollow core. If our case rests on the suppression of the evidence against us, it will shatter with each new blow.
Michael Clune is professor of English at Case Western Reserve University and writer of creative nonfiction. His essay Orwell and the Obvious appeared in Representations 107.