HIDDEN HITCHCOCK BY D. A. MILLER
a University Press Books event
University Press Books, 2430 Bancroft Way, Berkeley, CA 94704
THURSDAY, OCTOBER 13
5:30 PM — 7:00 PM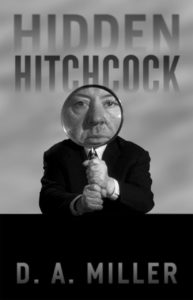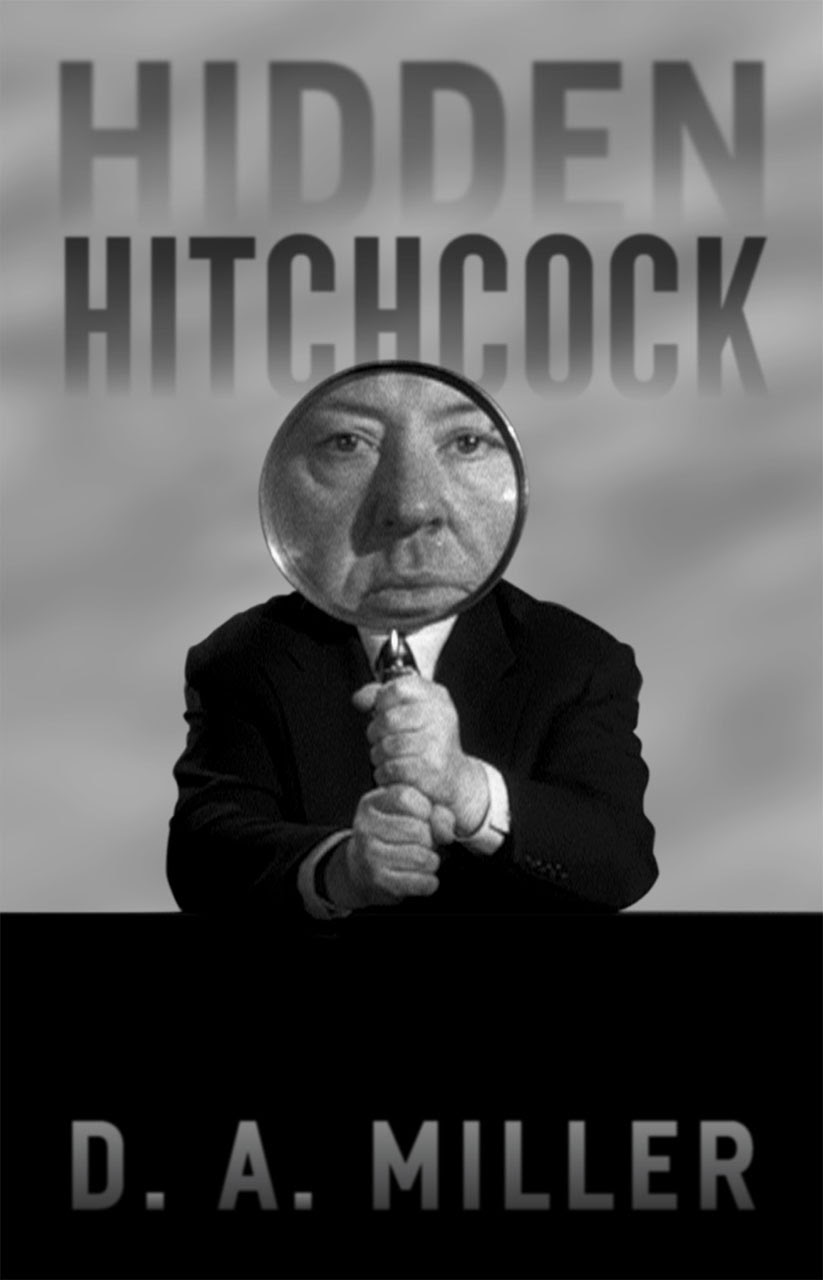 Hidden Hitchcock, D. A. Miller does what seems impossible: he discovers what has remained unseen in Hitchcock's movies, a secret style that imbues his films with a radical duplicity.
Focusing on three films—Strangers on a Train, Rope, and The Wrong Man—Hidden Hitchcock shows how Hitchcock anticipates, even demands a "Too-Close Viewer." Dwelling within us all and vigilant even when everything appears to be in good order, this Too-Close Viewer attempts to see more than the director points out, to expand the space of the film and the duration of the viewing experience. And, thanks to Hidden Hitchcock, that obsessive attention is rewarded. In Hitchcock's visual puns, his so-called continuity errors, and his hidden appearances (not to be confused with his cameos), Miller finds wellsprings of enigma.
Hidden Hitchcock is a revelatory work that not only shows how little we know this best known of filmmakers, but also how near such too-close viewing comes to cinephilic madness.
About The Author
D. A. Miller is Professor of the Graduate School and the English Department at the University of California, Berkeley. His recent books include 8 ½ and Jane Austen, or the Secret of Style. In 2013, he was elected to the American Academy of Arts and Sciences. Miller has published on Hitchcock twice in Representations: "Hitchcock's Understyle: A Too-Close View of Rope" (121, Winter 2013) and "Anal Rope" (31, Fall 1990).