Monthly Archives:
November 2018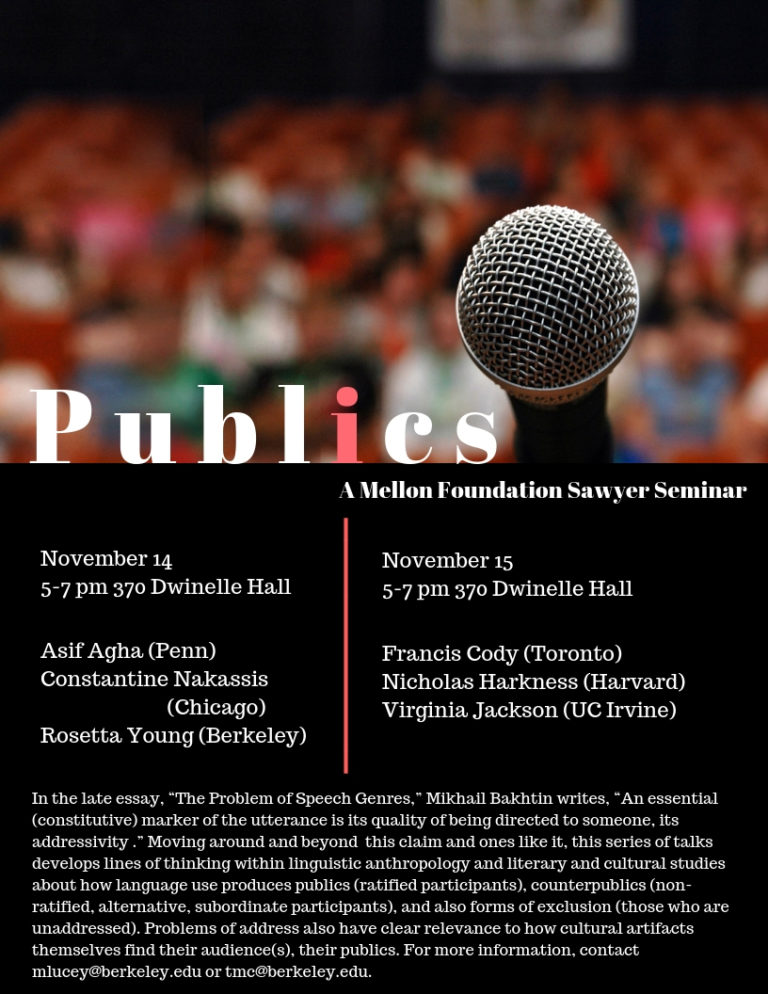 Among the speaker-participants is anthropologist Nicholas Harkness, whose "Transducing a Sermon, Inducing Conversion Billy Graham, Billy Kim, and the 1973 Crusade in Seoul" was published in Representations 137.
Michael Clune weighs in on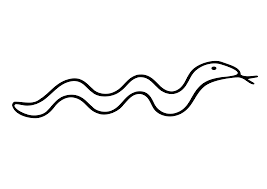 in the Chronicle of Higher Education, posted on October 26:
The crumbling of disciplinary boundaries wasn't simply visited on literature departments from above. The rot began within. Progressive humanists like myself have largely ignored this history, for fear of giving more ammo to the corporatizing goons. But unless we get honest about our past, our impassioned defense of our disciplines will conceal a hollow core. If our case rests on the suppression of the evidence against us, it will shatter with each new blow.
Michael Clune is professor of English at Case Western Reserve University and writer of creative nonfiction. His essay Orwell and the Obvious appeared in Representations 107.
In this talk Ted Underwood will use science fiction, fantasy, mystery, and the Gothic to explore the advantages of an approach that asks data science to contribute to the humanities by adding perspectival flexibility, rather than sheer scale. Underwood trained predictive models of these genres using ground truth drawn from various sources and periods (19c reviewers, early 20c bibliographies, contemporary librarians), in order to explore how implicit assumptions about genre consolidate or change across time.
Ted Underwood teaches in the School of Information Sciences and the English Department at the University of Illinois, Urbana-Champaign. He was trained as a Romanticist and now applies machine learning to large digital collections. His most recent book, Distant Horizons: Digital Evidence and Literary Change (University of Chicago, Spring 2019) addresses new perspectives opened up by large digital libraries. Underwood's contributions to Representations include Theorizing Research Practices We Forgot to Theorize Twenty Years Ago and Stories of Parallel Lives and the Status Anxieties of Contemporary Historicism.